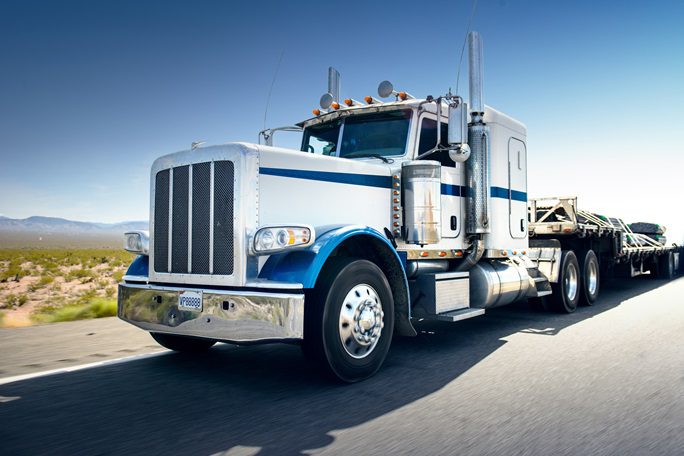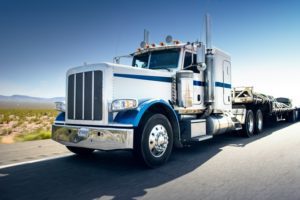 Should the U.S. raise the minimum mandatory commercial truck insurance coverage levels? There are proponents on both side of this issue. The Federal Motor Carrier Safety Administration (FMCSA) launched a public poll on the minimum financial responsibility for motor carriers in December 2014. FMCSA is seeking public comments on these topics.
The public investigation is focusing on the following:
liability coverage for bodily injury or property damage,
financial responsibility requirements for brokers and freight forwarders, and
revision of existing rules concerning self-insurance and trip insurance.
A revision of the laws that pertain to trucking insurance coverage could impact hundreds of thousands of trucking companies, large and small, and their shipper customers.
Currently, the minimum level of insurance motor carriers must carry is $750,000 for interstate general freight motor carriers and between $1 million and $5 million for various types of hazardous-materials haulers. These minimums have been in effect since 1985.
Opponents of the potential rule changes include the Owner-Operator Independent Drivers Association and the American Trucking Association. These entities argue that higher minimum insurance levels are not necessary because very few crash payments exceed the current minimums. In defense of their position they cite the ATA study of Insurance Services Office that found that 83 percent of trucking insurance policies are written to cover $1 million in bodily injury and property damage claims.
However, the Truck Alliance, a supporter of increasing the minimums, conducted a study and found that 42 percent of claims settled in about 9,000 accidents were above the $750,000 threshold.
The FMCSA, in its report, found that trucking insurance hasn't kept pace with inflation over the past three decades.
If you have any questions about truck insurance, feel free to contact one of our expert agents at 1-800-643-8612 or visit our contact page for information on an expert in your area.