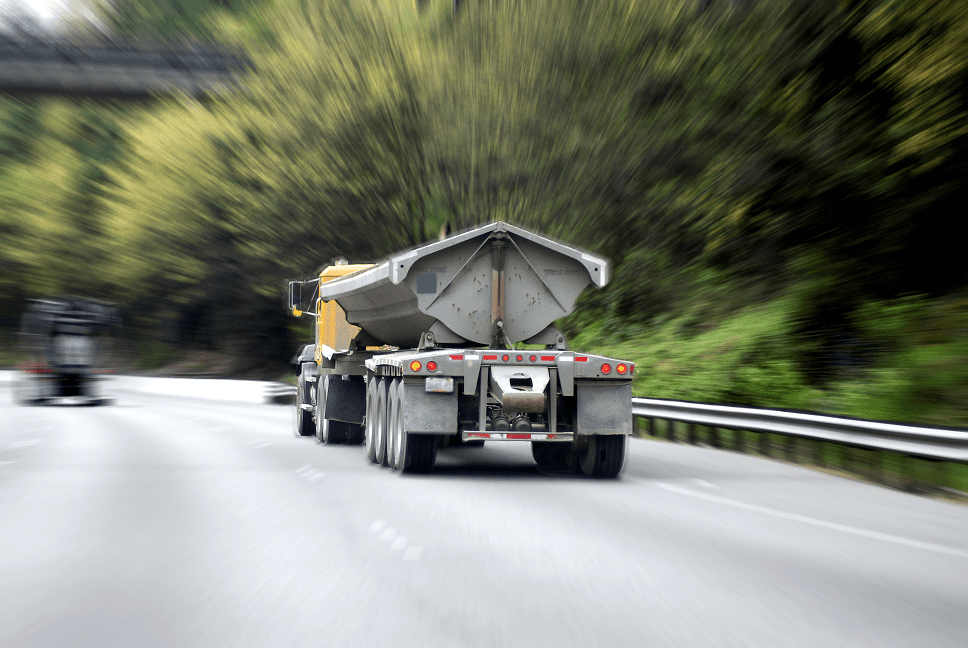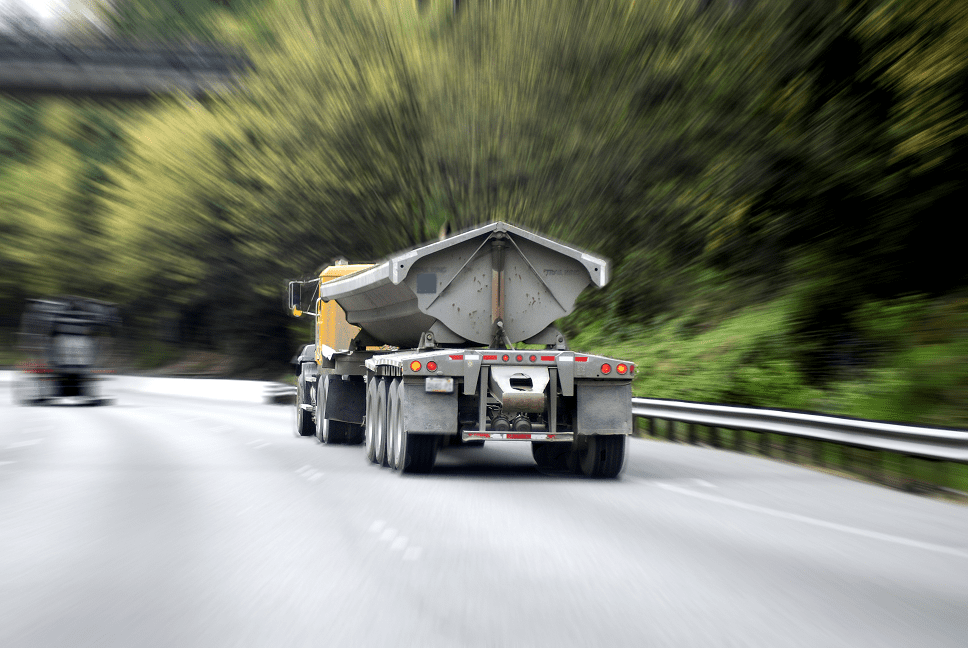 Though the terms umbrella liability and excess liability are oftentimes used interchangeably, they are actually very different animals.
Umbrella vs. Excess Liability Insurance
Excess liability is specific. It is excess coverage over a specific line; be it general liability, auto liability or employer's liability. Umbrella liability is collective. It could be over all three lines of coverage, as well as provide coverage where the underlying coverage does not exist.
However, in order for either excess liability or umbrella policy to trigger, the underlying policy line of insurance must be exhausted.
Umbrella and Excess Liability Insurance Coverage
Both of these policies provide an excellent solution to protect assets and net worth on a large claim. The coverages may also satisfy a shipper's requirements for a specific load or loads to be hauled for the shipper.
For example, excess liability can be written on a "shipper specific" basis; wherein, the motor carrier chooses not to have the higher limits required by the shipping contract over all of its operational exposures. This can be cost effective, in many instances, but again offers no coverage for other hauls that the motor carrier would have that do not involve the specific shipper named on the excess policy.
With the ever-increasing settlements involving trucks, it is always wise to consider an umbrella policy, or at the least an excess liability policy to protect your company.
One final note is that if an umbrella policy is triggered on a claim that does not involve the underlying insurance/s, then a retention (or deductible) would apply.  The retention is typically a minimum of $10,000 per claim.
To speak with an agent about your trucking insurance needs or to learn more about umbrella and excess liability insurance, contact Truck Writers today!
Shawn Sullivan, Agent – Blaine, MN office
Shawn has been with Truck Writers for over 30 years. He continues to provide insurance solutions to fleet operations, as well as oversee Truck Writers' trucking-specific group rent-a-captive, Transportation Alternative Risk Program (TARP).
"The best part of my job is getting to meet new business owners, learn about their unique business, and provide them ideas on how to best protect their business; it's not always just about insurance.  Consulting with them on how proper structure, funding sources and business partners/vendors can play a big part in their success is what I enjoy most."