Friendly and ready to help.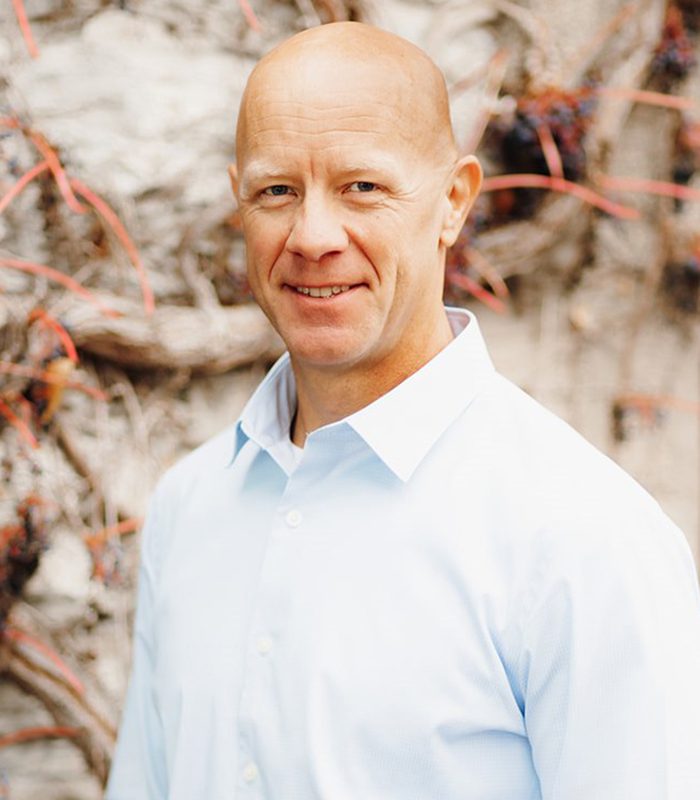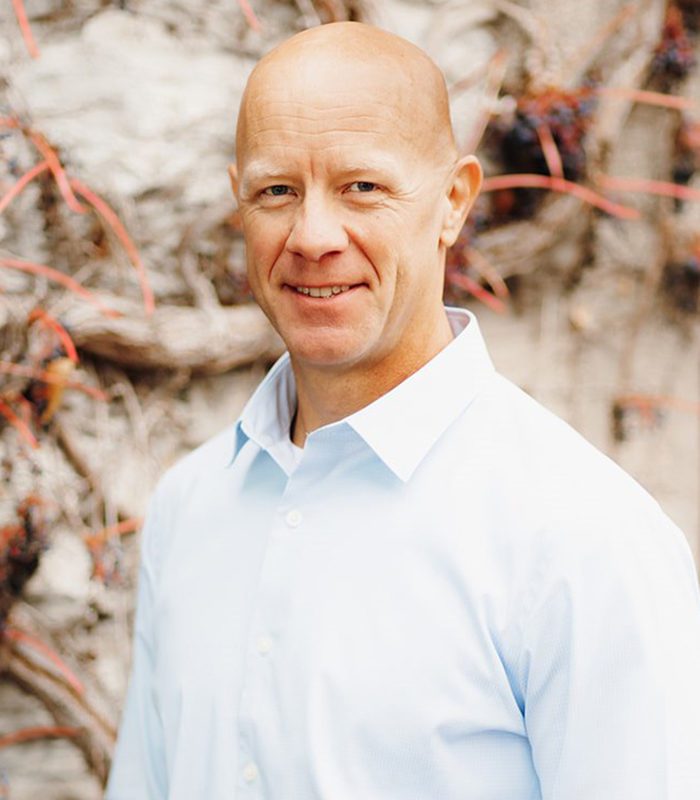 I've learned that although the trucking industry was deregulated in the early 80's, it is a highly regulated industry with complex issues that touch every aspect of our clients' businesses. Just providing insurance coverage to this industry doesn't provide the justice it deserves. An agent needs to not only understand the trucking industry, but also the multitude of state & federal regulations that govern it.
Truck Writers is an independent insurance agency made up of exceptional, passionate people focused on protecting you from the unexpected.
Let's discuss your insurance.
As an independent agency, we offer multiple options at competitive prices.