Friendly and ready to help.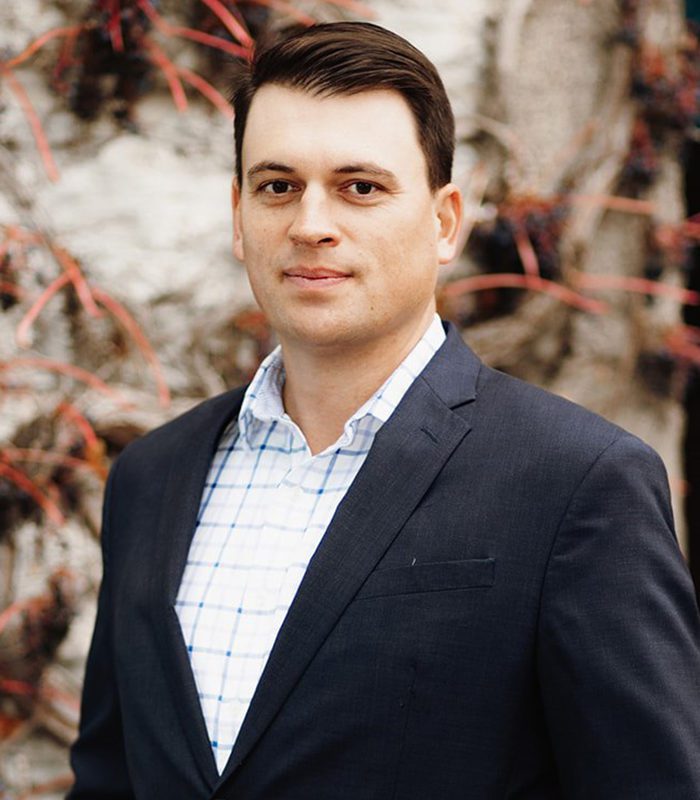 No two trucking companies are the same, and their insurance strategy should not be cookie cutter in approach. Understanding the vision of ownership is an integral part in developing a risk management program specific to each trucking company. Since insurance is an intangible product, it is important that the right coverages are in place at the time of loss. It is our job as the agent to make sure we are providing the best coverages at the best price—no exceptions.
Truck Writers is an independent insurance agency made up of exceptional, passionate people focused on protecting you from the unexpected.
Let's discuss your insurance.
As an independent agency, we offer multiple options at competitive prices.