Friendly and ready to help.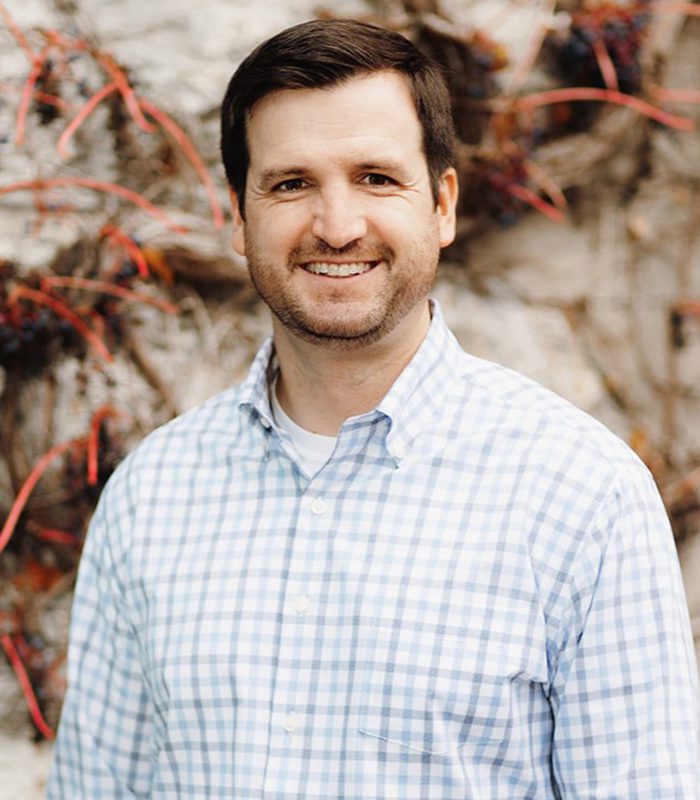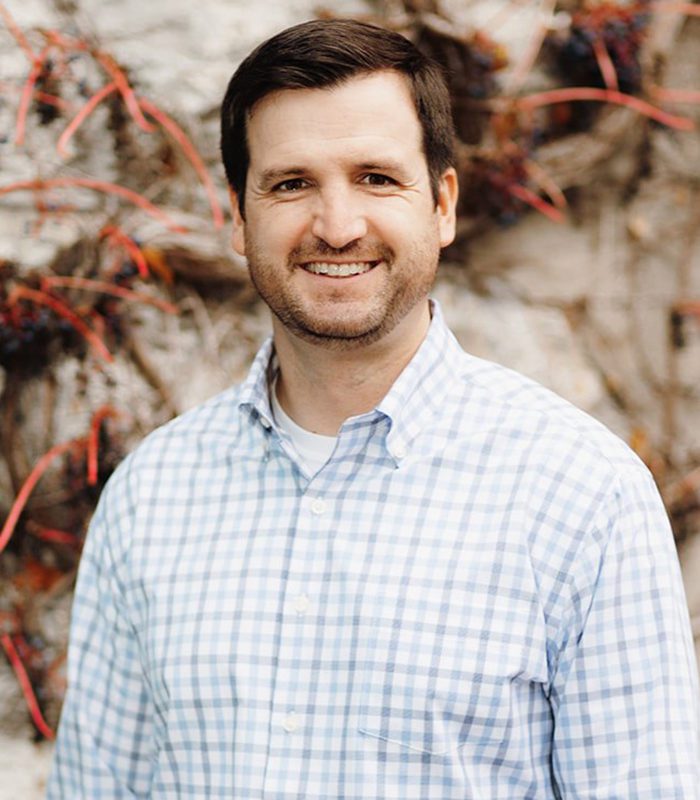 The most exciting part of my job is that no two clients are alike. My job allows me to meet new people and provide specific solutions for their various needs. In my years at Truck Writers, I've learned how convenient day-to-day life is due to the hard work and safe operation of the trucking industry, and I want to help alleviate the stress on their businesses.
Truck Writers is an independent insurance agency made up of exceptional, passionate people focused on protecting you from the unexpected.
Let's discuss your insurance.
As an independent agency, we offer multiple options at competitive prices.