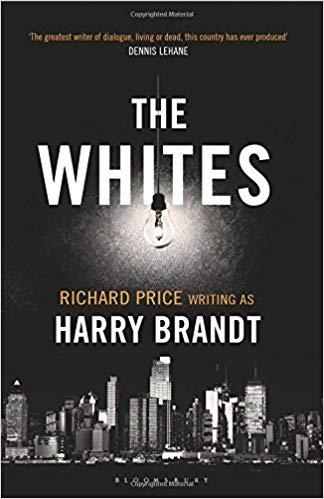 Winter is over, which means it's now construction season here in Minnesota. So, we've decided to bring the Best Audiobooks of 2016 post back to get you through the bumper-to-bumper congestion. This week's list is bound to keep you on the edge of your driver's seat since the genre is mystery and thriller.
The List: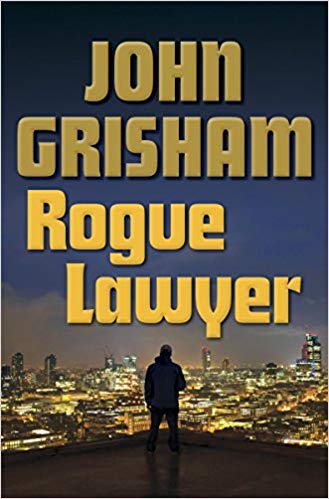 Sebastian Rudd is not your typical street lawyer. He works out of a customized bulletproof van, complete with Wi-Fi, a bar, a small fridge, fine leather chairs, a hidden gun compartment, and a heavily armed driver. He has no firm, no partners, no associates, and only one employee, his driver, who's also his bodyguard, law clerk, confidant, and golf caddy. He lives alone in a small but extremely safe penthouse apartment, and his primary piece of furniture is a vintage pool table. He drinks small-batch bourbon and carries a gun.
Sebastian defends people other lawyers won't go near: a drug-addled, tattooed kid rumored to be in a satanic cult, who is accused of molesting and murdering two little girls; a vicious crime lord on death row; a homeowner arrested for shooting at a SWAT team that mistakenly invaded his house.  Why these clients? Because he believes everyone is entitled to a fair trial, even if he, Sebastian, has to cheat to secure one. He hates injustice, doesn't like insurance companies, banks, or big corporations; he distrusts all levels of government and laughs at the justice system's notions of ethical behavior.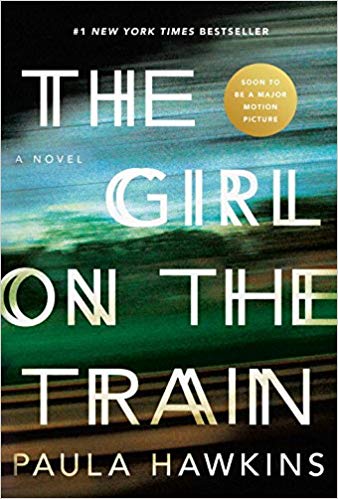 EVERY DAY THE SAME
Rachel takes the same commuter train every morning and night. Every day she rattles down the track, flashes past a stretch of cozy suburban homes, and stops at the signal that allows her to daily watch the same couple breakfasting on their deck. She's even started to feel like she knows them. Jess and Jason, she calls them. Their life—as she sees it—is perfect. Not unlike the life she recently lost.
UNTIL TODAY
And then she sees something shocking. It's only a minute until the train moves on, but it's enough. Now everything's changed. Unable to keep it to herself, Rachel goes to the police. But is she really as unreliable as they say? Soon she is deeply entangled not only in the investigation but in the lives of everyone involved. Has she done more harm than good?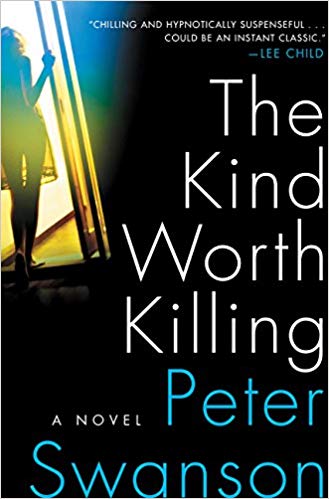 In a tantalizing set-up reminiscent of Patricia Highsmith's classic Strangers on a Train… On a night flight from London to Boston, Ted Severson meets the stunning and mysterious Lily Kintner. Sharing one too many martinis, the strangers begin to play a game of truth, revealing very intimate details about themselves. Ted talks about his marriage that's going stale and his wife Miranda, who he's sure is cheating on him. Ted and his wife were a mismatch from the start—he the rich businessman, she the artistic free spirit—a contrast that once inflamed their passion, but has now become a cliché.
But their game turns a little darker when Ted jokes that he could kill Miranda for what she's done. Lily, without missing a beat, says calmly, "I'd like to help." After all, some people are the kind worth killing, like a lying, stinking, cheating spouse. . . .
Back in Boston, Ted and Lily's twisted bond grows stronger as they begin to plot Miranda's demise. But there are a few things about Lily's past that she hasn't shared with Ted, namely her experience in the art and craft of murder, a journey that began in her very precocious youth.
Suddenly these co-conspirators are embroiled in a chilling game of cat-and-mouse, one they both cannot survive . . . with a shrewd and very determined detective on their tail.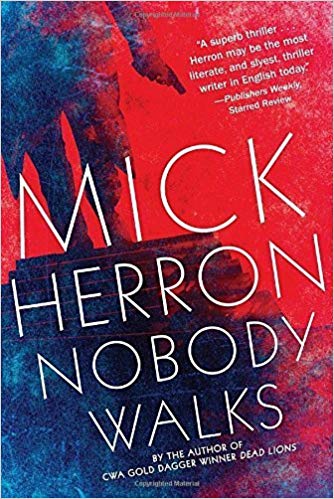 Tom Bettany is working at a meat processing plant in France when he gets a voicemail from an Englishwoman he doesn't know telling him that his estranged 26-year-old son is dead—Liam Bettany fell from his London balcony, where he was smoking pot.
Now for the first time since he cut all ties years ago, Bettany returns home to London to find out the truth about his son's death. Maybe it's the guilt he feels about losing touch with Liam that's gnawing at him, or maybe he's actually put his finger on a labyrinthine plot, but either way he'll get to the bottom of the tragedy, no matter whose feathers he has to ruffle. But more than a few people are interested to hear Bettany is back in town, from incarcerated mob bosses to those in the highest echelons of MI5. He might have thought he'd left it all behind when he first skipped town, but nobody ever really walks away.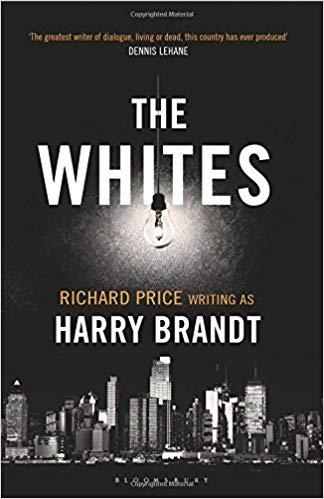 Back in the 1990s, when Billy Graves worked in the South Bronx as part of an anti-crime unit known as the Wild Geese, he made headlines by accidentally shooting a ten-year-old boy while stopping an angel-dusted berserker in the street. Branded as a cowboy, Billy spent years in one dead-end posting after another. Now in his early forties, he is a sergeant in Manhattan Night Watch, a team of detectives that responds to all felonies from Wall Street to Harlem between one a.m. and eight a.m.
Billy's work is mostly routine, but when Night Watch is called to the four a.m. fatal slashing of a man in Penn Station, his investigation moves beyond the usual handoff to the day shift. And when he discovers that the victim was once a suspect in an unsolved murder―a brutal case with connections to the former members of the Wild Geese―the bad old days are back in Billy's life with a vengeance.
**Note: Truckers, remember that covering your ears, including ear buds in your ear, is illegal and can result in a ticket. Devices that cutoff or stifle your hearing to external noises that may warn you of something are not allowed. You must be able to hear and respond to warnings like sirens and horns.