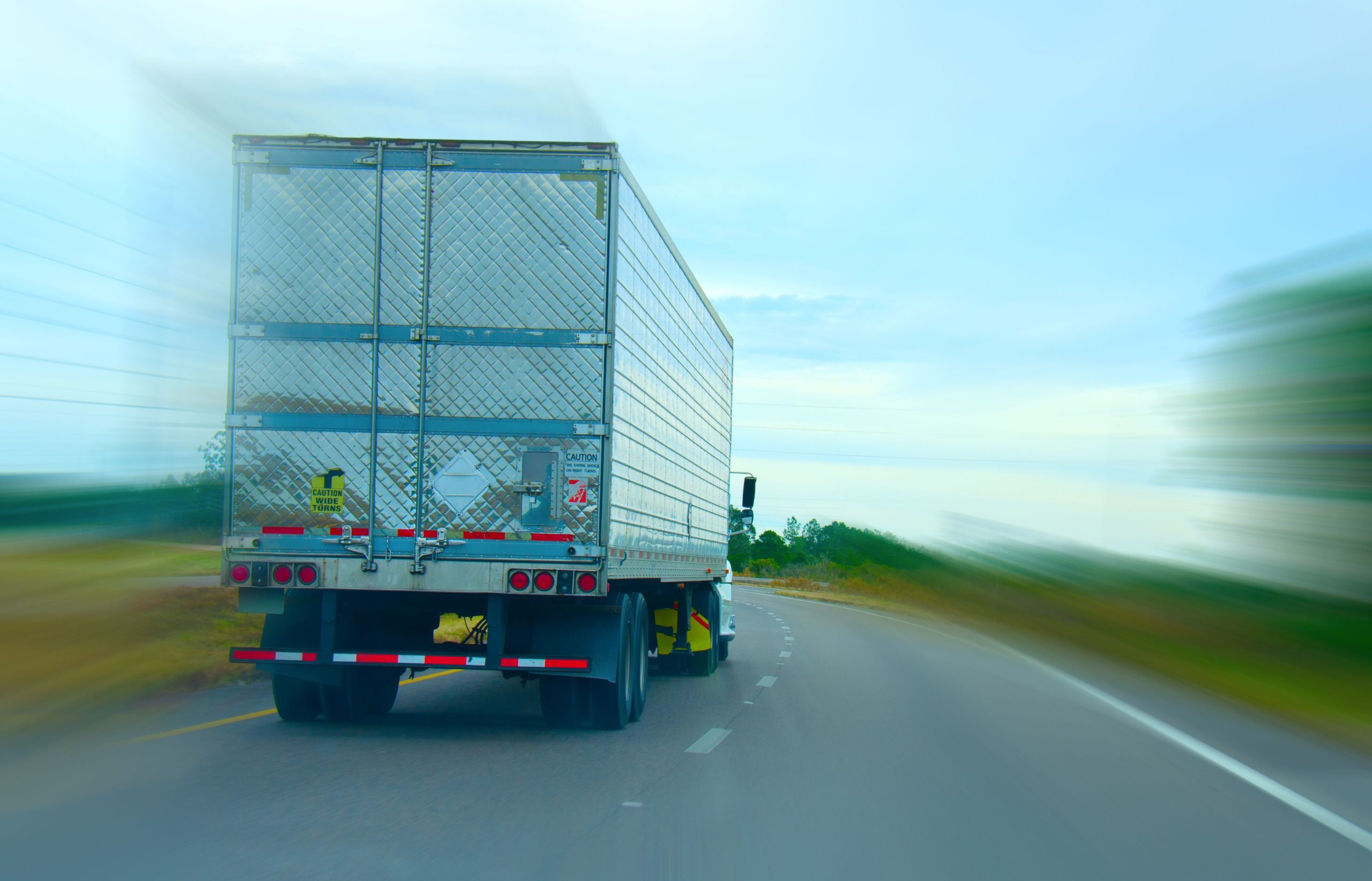 Brake Safety Week is scheduled for August 23rd to August 29th this year.
The safety of commercial motor vehicles (CMVs) carrying essential goods is a top priority of the CVSA in order to support truck drivers during these unprecedented times. While the International Roadcheck was postponed due to the pandemic, the week-long brake initiative will take place as usual.
CMV inspectors will look for out-of-adjustment brakes and brake-system violations on large trucks and buses. During Brake Safety Week in 2019, 86.5% of CMVs inspected did not have any brake-related violations. However, the top reported violations included: clamp or roto type brake out of adjustment, automatic brake adjustment system that fails to compensate for wear, and brake hose or tubing chafing or kinking.
In addition to Brake Safety Week, the CSVA will also have an unannounced one-day brake safety enforcement initiative later in the year.
How to Prepare for Brake Safety Week 2020
Proper preventative maintenance and preparedness is the key to passing these inspections without any issues. EROAD has tips to help you prepare.
Drivers must have license, authority number, registration and RODS ready for inspection
Ensure preventive maintenance is current
Examine all brake shoes and drums
Inspect air systems to ensure they are not contaminated with oil or other fluids
Make certain low air warning are working
Check low air signals and listen for leaks
Walk around trucks to check for leaks or loose hoses
Check for cracks on air disc brake rotors
Inspect brake friction (linings for thickness, any cracks, any visible wear)
To learn more on how to be prepared for Brake Safety Week, check out How to Prepare for a Level 1 DOT Inspection, which includes tips on how to do a pre-trip inspection.
For more information on Truck Writers' trucking insurance services, please visit our website today.