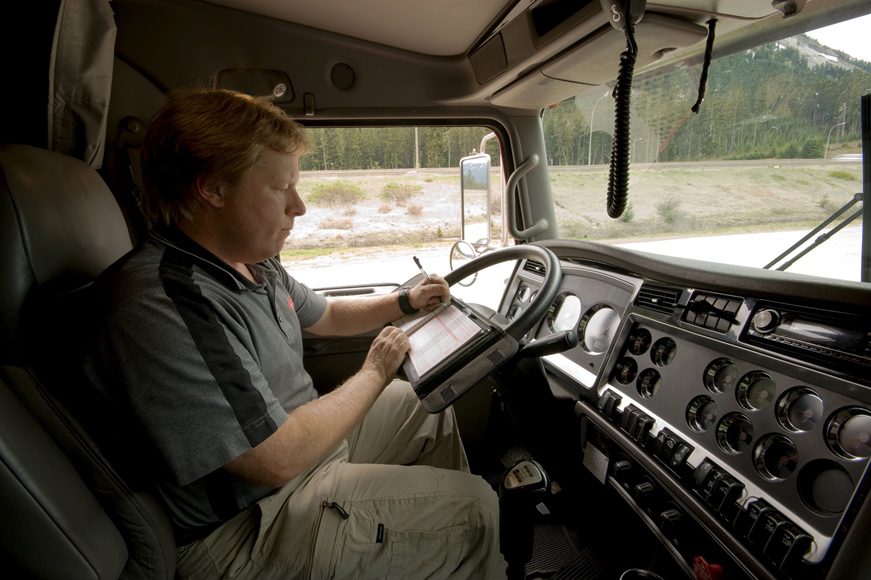 The problem.
We all know that the federal government has mandated ELD's and will eventually stop pushing back the decision.  Many companies that manage truck fleets have held out on adopting ELD's until absolutely necessary.  When the mandate does hit, companies will be forced to flock to ELD companies or face fines and greater scrutiny from law enforcement.  Many will likely have challenges becoming compliant, as the need for education and implementation will overwhelm technology providers.
On the other end is signing an expensive long-term agreement with an ELD provider in advance to ensure your fleet is compliant.  So how do you decide between these less than optimal choices? Do you try to perfectly time implementation of an ELD system with Capitol Hill, or bite the bullet and implement one today?  What if you could choose neither and have an option that puts you in control?
In the early 2000's, when this solution emerged, there were a handful of very expensive providers that owned the market, requiring you to lease their equipment and sign long-term contracts. Now, the market is flooded with ELD providers, which can make it very challenging to decide which direction to take your organization.
These were the problems that Position Intel recognized and sought to eliminate when working with their partners.  Instead, Position Intel focused on providing better technology, no contracts, no leased devices, and allowing you to set up a smaller number of vehicles for half the investment.
The solution.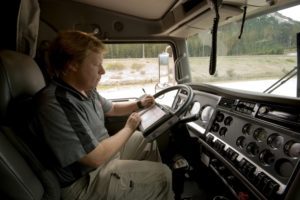 For the first time, you can start with just a few devices, no contract and at a minimal cost.  Going through the initial setup and becoming educated on ELD's gives you a significant advantage when the mandate goes into effect.  Transition becomes simple because the final piece is ordering devices for the remainder of your fleet.  Position Intel's solution allows your company to focus on immediate needs without having to implement a system wide ELD solution.
Say you start by monitoring driving behaviors, your maintenance and/or route optimization. You can easily "add-on" ELD capabilities at a later date.  Position Intel has had great success with this A la Carte model, and customers are more comfortable as they do not require long-term contracts. Position Intel's philosophy is that if they aren't doing a great job, you should have the choice to move to another provider.
Another opportunity is to pick high-risk drivers to improve CSA scores and eliminate fines, or just a limited number of vehicles to start implementation.  Become familiar with the technology and see first hand how it works.  A study by the Aberdeen Group found that ELD's could help your company tremendously, including the following benefits:
Cut operating costs by 10%
Reduce vehicle downtime by 15%
Improve vehicle utilization by 13%
Increase driver compliance by 28%
Many other companies have also published research showing significant improvement in driver behaviors, preventable accidents, superior fuel economy, reduced insurance premiums, and overall enhancement of profitability.
The initial set-up and education is the longest part of the process.  Instead of waiting last minute, you now have the ability to invest in a few devices to become familiar with the technology.  When the mandate does come, you can simply flip the switch by just picking up the remaining devices.  Your company is also not tied to a contract, allowing you to be flexible and make the best decisions based upon your needs.
A good place to start is by allowing us to do an in-person assessment to calculate your savings; it takes less than thirty minutes and is well worth your time. Call us directly at (612) 599-1781 or schedule some time to talk with us at http://positionintel.com/demo/.
To learn more about ELDs, trucking best practices, and compliance and cost control measures, contact Truck Writers.
Position Intel is locally owned and operated in St. Paul, Minnesota.