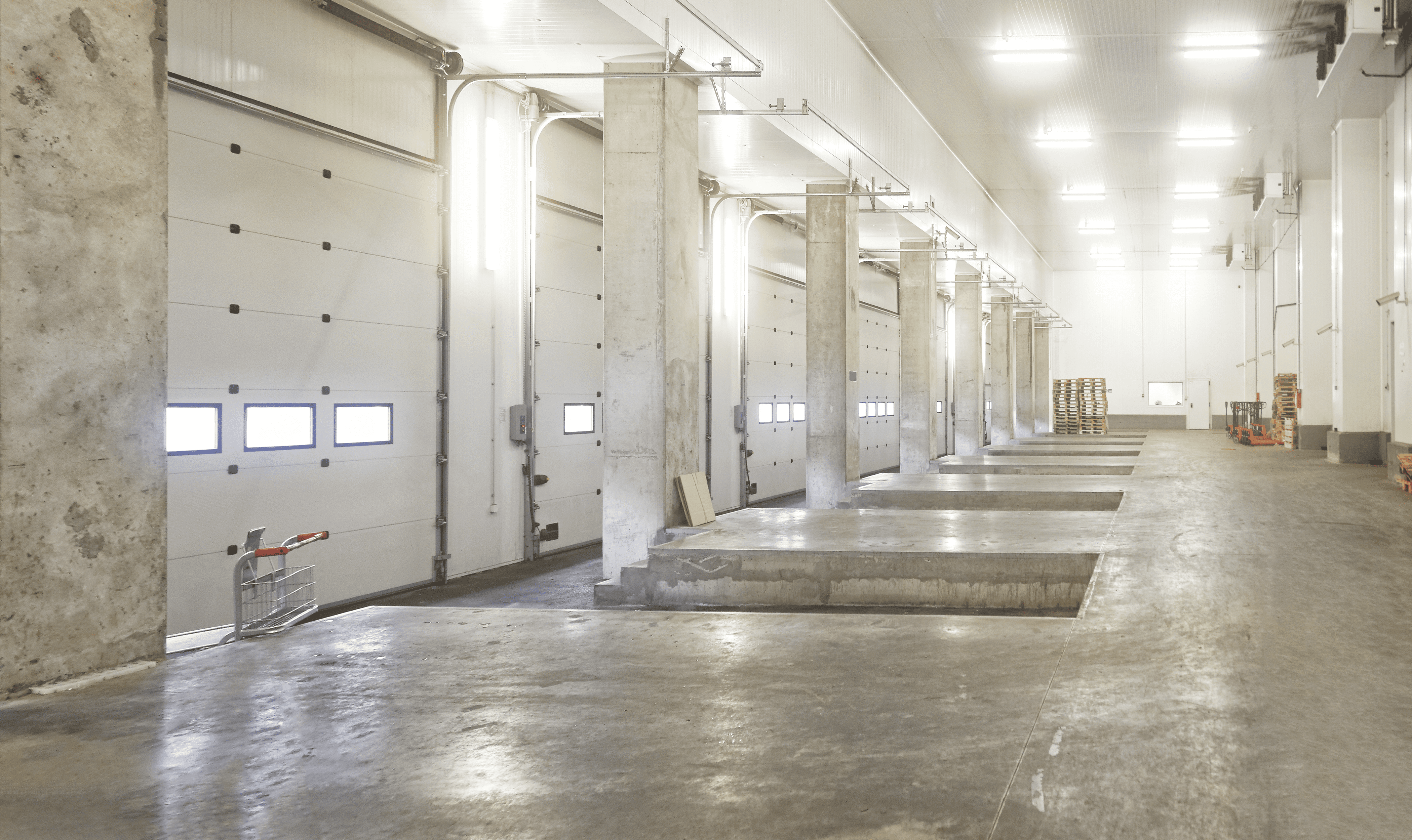 With the frequency and severity of auto accidents, it is easy for any trucking company to see the need for Auto Liability coverage. However, auto accidents are not the only risk these companies face.
What is General Liability Insurance?
To handle lawsuits and judgments arising out of various situations not covered by Auto Liability, trucking companies should consider General Liability Coverage.
General Liability policies are made up of the following coverages:
Bodily Injury and Property Damage Liability
Personal and Advertising Injury Liability
Medical Payments
Products/Completed Operations
Damage to Premises rented to you
Make sure to look closely at your specific policy for limits and exclusions for each of the above coverage parts.
General Liability Claims
A few examples of claims that could be covered by General Liability Insurance include:
A vendor slips and falls in a terminal resulting in bodily injury
A driver jumps on a fork lift to help unload and damages another trailer
Company is sued for slander for accusations against a competitor
Company mistakenly uses the logo or slogan of another trademarked brand and is sued
Fuel hauler mistakenly delivers fuel into the wrong tanks resulting in engine damage to several vehicles.
General Liability Insurance Limits
General liability policies commonly provide limits of 1 million per occurrence with 2 million aggregate limit. This means that you have a maximum of 1 million dollars of coverage for each individual claim with a maximum of 2 million dollars of potential coverage for the policy period.
General Liability policies are far less expensive than the Auto Liability portion for most trucking companies, but provide coverage for a larger exposure than most realize. Therefore, General Liability should be considered an integral part of any trucking company's risk management plan.
To speak with an agent about your trucking insurance needs, contact Truck Writers today!
Pat O'Neil, Agent – Blaine, MN office
Pat has been with Truck Writers for eleven years. Pat aims to comprehend the trucking industry as well as he understands the insurance industry by being an active member of the Minnesota Trucking Association. He is currently a part of the MTA's Autonomous Trucking Task Force.
"The most exciting part of my job is that no two clients are alike. My job allows me to meet new people and provide specific solutions for their various needs. In my years at Truck Writers, I've learned how convenient day- to-day life is due to the hard work and safe operation of the trucking industry, and I want to help alleviate the stress on their businesses."