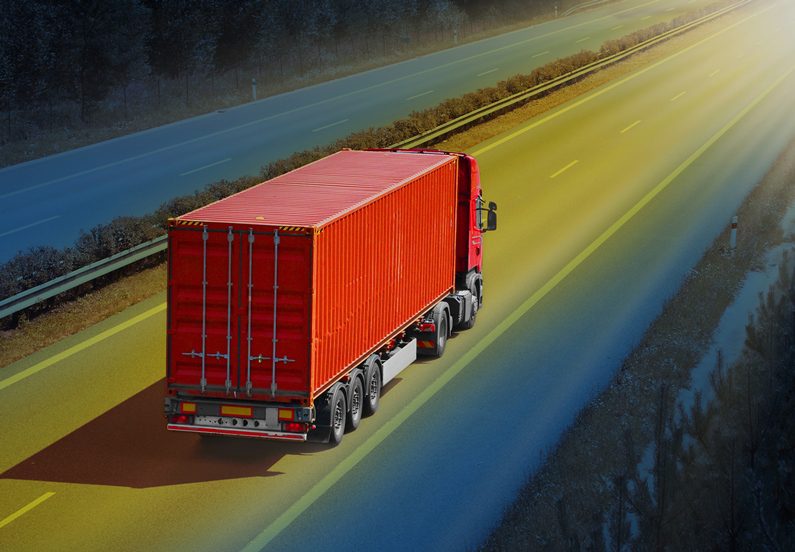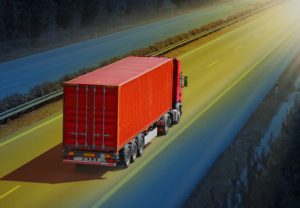 There are a lot of important and complex terms used in the insurance industry. As owners and managers in the transportation industry become more familiar with this terminology, they become less likely to experience fatal coverage gaps or overpay for unnecessary coverages. Here are a few important terms to take down:
Adverse Selection – The tendency of those exposed to a higher risk to seek more insurance coverage than those at a lower risk. Insurers react either by charging higher premiums or not insuring at all, as in the case of floods. (Flood insurance is provided by the federal government but sold mostly through the private market.) In the case of natural disasters, such as earthquakes, adverse selection concentrates risk instead of spreading it. Insurance works best when risk is shared among large numbers of policyholders.
Alien Insurance Company – An insurance company incorporated under the laws of a foreign country, as opposed to a foreign insurance company that does business in states outside its own.
Alternative Dispute Resolution – Alternative to going to court to settle disputes. Methods include arbitration, where disputing parties agree to be bound to the decision of an independent third party, and mediation, where a third party tries to arrange a settlement between the two sides.
Alternative Markets – Mechanisms used to fund self-insurance. This includes captives, which are insurers owned by one or more non-insurers to provide owners with coverage. Risk-retention groups, formed by members of similar professions or businesses to obtain liability insurance, are also a form of self-insurance.
These are just a few of the industry terms that can affect transportation businesses. To learn more – just ask.