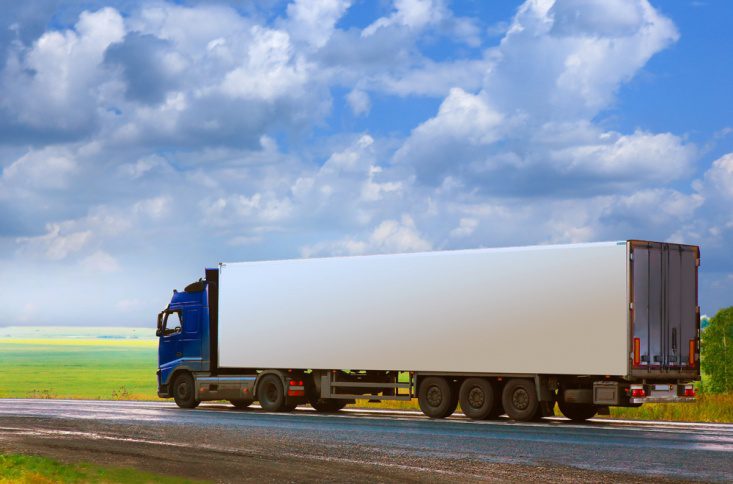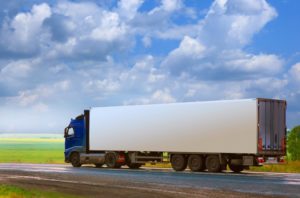 Administrators of the National Highway Traffic Safety Administration (NHTSA) and the Environmental Protection Agency (EPA) recently announced their proposal to reduce greenhouse gas emissions and extend fuel economy in the commercial trucking industry. The regulations would apply to 2021 to 2027 model trucks and tractors and 2018 to 2027 MY trailers; separate rules for engines are being proposed. The administrators are very optimistic about the economic and health benefits that are expected as a result of these new standards.
The EPA trailers standards would exclude certain motor homes. The EPA regulation proposal would take effect in 2018 if approved, while the earliest the NHTSA's rules would be in effect would be 2021. Both agencies are instituting credits for voluntary participation before then.
Cost effective strategies for trailers include:
aerodynamic devices,
lightweight construction, and
self-inflating tires.
These strategies will significantly reduce the total fuel consumption by tractor-trailers; owners who invest can expect to recoup their additional costs in fuel savings within 2 years time.
The new regulations extend the current Phase 1 technology that is in effect currently while the Phase 2 technology is innovative and still in the development phase. There will be a variety of ways commercial fleets can come into compliance, giving owners the ability to find solutions that are right for their operations.
Phase 2 regulations proposal criteria is a result of hours of testing and rigorous technical study. EPA's administrator, Gina McCarthy, stated that "over 300 meetings with manufacturers, fleets, owner-operators, drivers, union leaders and others in the trucking industry" were conducted and their input was utilized in forming the recommendations.
"Today's proposal builds on the fuel efficiency and GHG emissions standards already in place for model years 2014-2018, which alone will result in emissions reductions of 270 million metric tons and save vehicle owners more than $50 billion in fuel costs," the press release stated. "The current standards have been successful, with truck sales up in model years 2014 and 2015 due in part to improved fuel efficiency.
"The proposal also builds on standards that the Administration has put in place for light-duty vehicles, which are projected to reduce carbon pollution by 6 billion tons over the lifetime of vehicles sold, double fuel economy by 2025, and save consumers $1.7 trillion at the pump. These standards are already delivering savings for American drivers; new vehicles in 2013 achieved their highest fuel economy of all time."