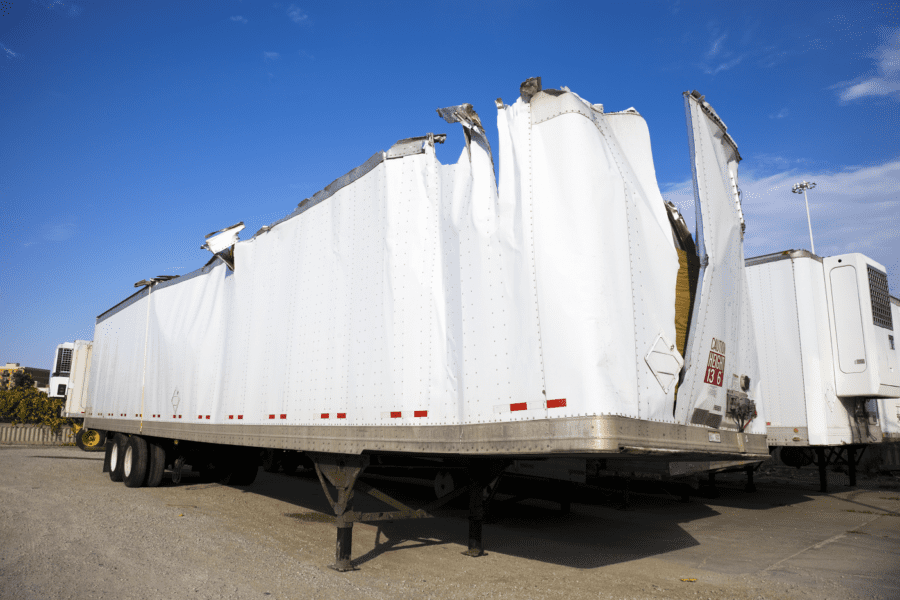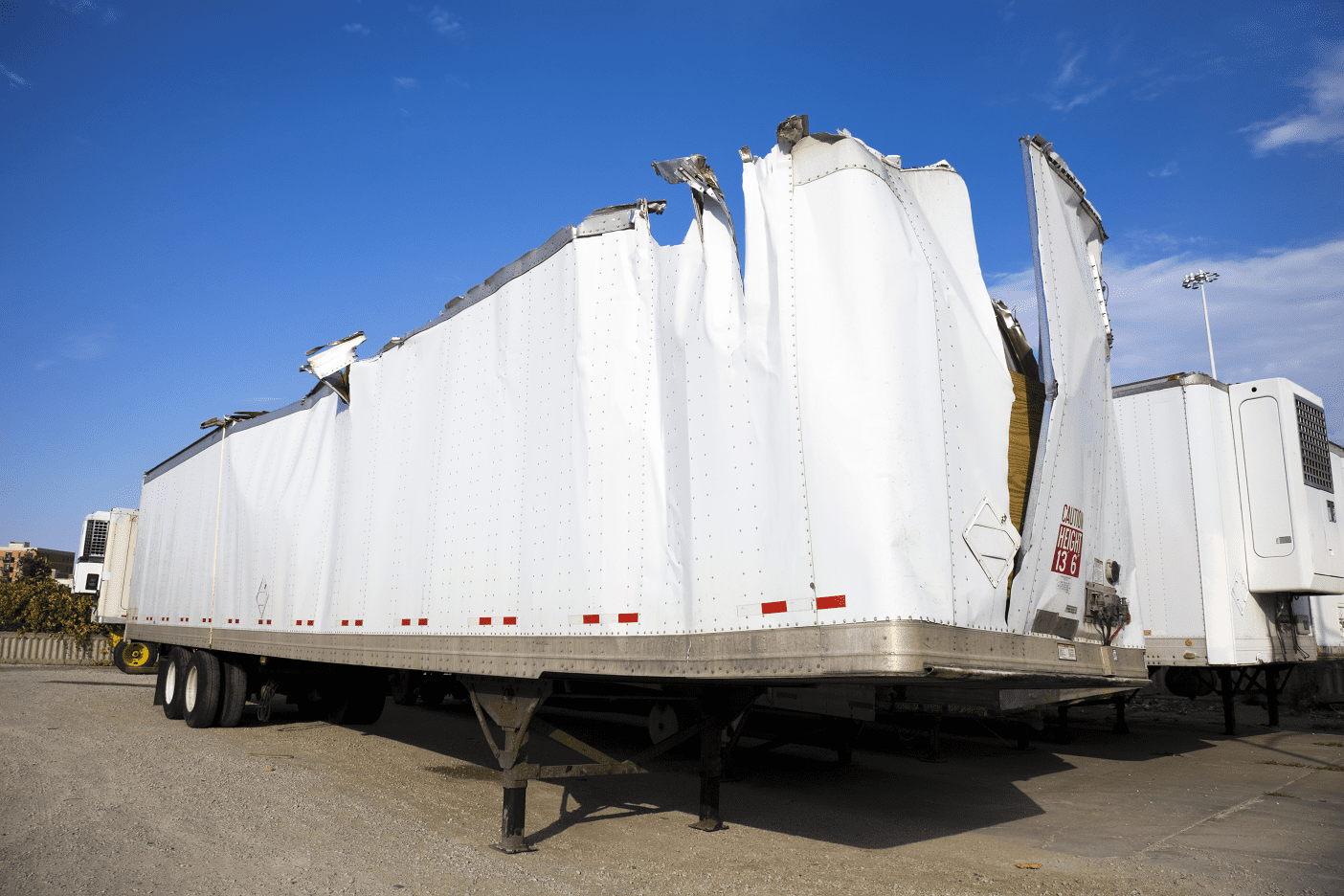 Choosing to purchase or lease a truck is a large investment. Now, imagine that truck is totaled in a wreck. Do you have enough in your savings account to replace it?
What is Physical Damage Coverage?
Physical Damage insurance pays for damage to purchased or leased equipment in the event of a loss.
Physical Damage is generally broken up into two types of coverages: Comprehensive coverage and Collision coverage. Collision provides coverage in the event of a collision or overturn, while Comprehensive coverage is meant to cover a majority of the other physical damage losses. These losses might include fire, theft, vandalism, windstorm, or contact with an animal.
Comprehensive coverage and collision coverage are handled as two separate coverages. Collision coverage is generally more expensive and also has a larger impact on your renewal pricing in the event of a loss. The idea is that someone with a collision accident may be statistically more of a risk than someone who had hail damage.
It should also be mentioned that Physical Damage will not pay for "wear and tear". Normal, expected deterioration of the equipment is not covered by this coverage. A few potential examples of this exclusion are a rusted part, worn brake pad, or a blown transmission.
Coverages Exclusive to Physical Damage
Below are some additional coverages that may only be available when paired with physical damage coverage.
Full glass protection
Permanently attached equipment (Wet Kit, decals, aftermarket rims)
Rental reimbursement
Downtime
Roadside assistance
What is Gap Coverage?
While a lessor typically requires a lessee to hold Physical Damage coverage, the lessee will also want to consider purchasing Gap coverage.
Gap coverage is designed to pay the difference between the balance of a lease or loan on your vehicle and the actual cash value of the vehicle.
Example: You buy a $50,000 tractor and drive it 80,000 miles in the first year. You have a total loss and your insurance company determines the value of the truck at the time of the loss is $35,000. You still owe $40,000 on the loan.
Your insurance company will pay you the $35,000 value (minus your deductible) and then another check for the $5,000 "gap".
To learn more about Truck Writers' insurance offerings, please contact an agent today!
Jordan Hoel, Agent – Blaine, MN office
Jordan has been with Truck Writers for two years, but has been working in the trucking insurance industry since 2014. He specializes in finding insurance solutions for new authorities, fleet operations, and everything in-between.
"The best part of my day is meeting with people face-to- face to talk about what I can do to help their company. Anyone can quote insurance, but I think we excel at truly helping trucking companies define and obtain their goals."