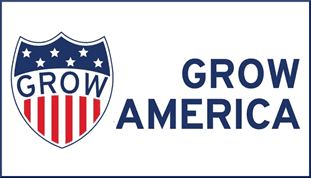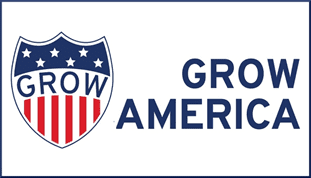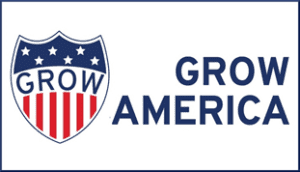 The U.S. House of Representatives passed a short-term, temporary extension of the current Highway Bill on Tuesday, May 19th. The measure will extend the current transportation funding and programs through July 31st if passed by the Senate. A May 31st deadline to keep transportation programs operating and necessary funds available drove lawmakers to pass the two-month extension.
The measure allows the government to continue funding surface programs through the end of July, while work continues on a fiscally-responsible solution to fund the Highway Trust Fund while encouraging long-term investments that will strengthen and repair America's roads and bridges.
There is currently a funding gap in long-term funding for highway programs. Federal transportation programs currently cost about $50 billion per year but revenue coming into the Highway Trust Fund only totals about $35 billion per year.
One long-term solution has been introduced by Rep. Peter DeFazio, D-Ore. a six-year transportation bill called the GROW AMERICA Act. Rep. DeFazio is the ranking Democrat on the House Transportation and Infrastructure Committee.
GROW AMERICA stands for Generating Renewal, Opportunity, and Work with Accelerated Mobility, Efficiency, and Rebuilding of Infrastructure and Communities throughout America.
The six-year, $478 billion proposal contains language on tolling, tax reforms, federal grants and a retooling of the Highway Trust Fund to become the Transportation Trust Fund – complete with freight and multimodal elements.
"Congress cannot continue to ignore the serious need for a long-term surface transportation reauthorization and continue to devolve federal responsibility by default," DeFazio said in a statement.
Learn more about the GROW AMERICA Act here.