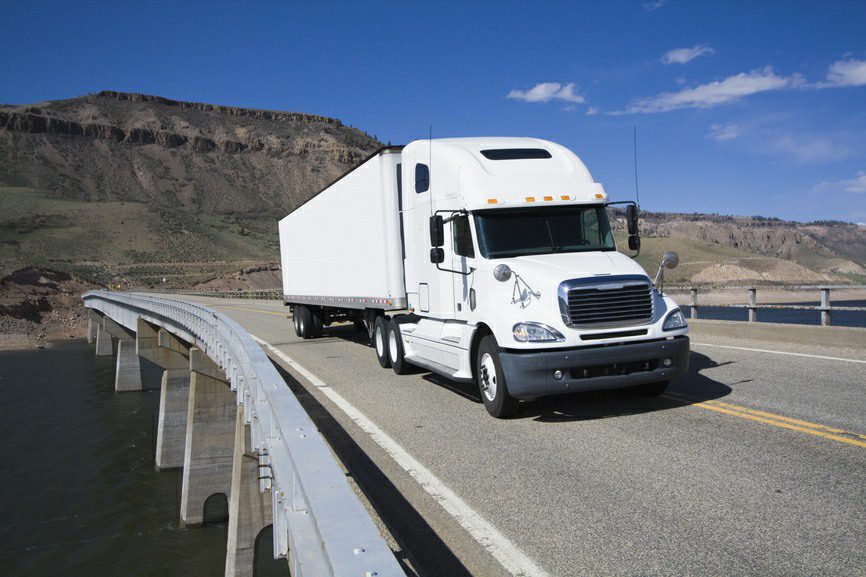 The trucking industry is the central nervous system of America's economy; without a highly functioning national freight system U.S. commerce would come to a standstill. Over 85% of domestic cargo is shipped by the commercial truck drivers; even other means of transportation (i.e. air, railroad and seaport) all depend on trucks to provide access to the merchandise. The fact that trucking is so flexible has allowed our country to flourish.
Deregulation of the trucking industry in 1980 has led to lower rates, which resulted in a more flexible and responsive industry as a whole. The U.S. has experienced high gains in productivity and other new technologies that ushered in advanced logistics systems and supply chain management.
There are three major types of divisions within the trucking industry.
Long haul vs short haul
Long haul truck drivers drive loads 150 miles or more. Short haul drivers carry intercity or short distance loads within a radius of 150 miles.
For-hire vs private carriage
For hire enterprises transport loads for others for payment. Private carriage refers to companies who own their own fleets and employ drivers to move their own goods.
Truckload vs less-than-truckload
Truckload drivers transport goods directly from point of origin to destination. Less-than-truckload drivers haul and distribute goods through a network of terminals.
There are significant challenges facing the trucking industry as a whole. These challenges affect different types of trucking divisions in differing intensities and in different ways, depending on many factors. Some of the issues truck drivers face include:
rising insurance costs
hours of service rules changes
fuel price changes
urban congestion and travel time reliability
new emissions and fuel standards
driver waiting and loading times
security concerns
truck size and weight limits
driver turnover
ergonomics regulation
safety concerns and NAFTA
shortage of vehicle mechanics
introduction of truck road tolls
delays at port terminals, and
insufficient knowledge of cost structure.
The trucking industry is diverse; future research on how to address these issues needs to take into account the variations in fleet size, operating range, geographic location, cargo type, etc.