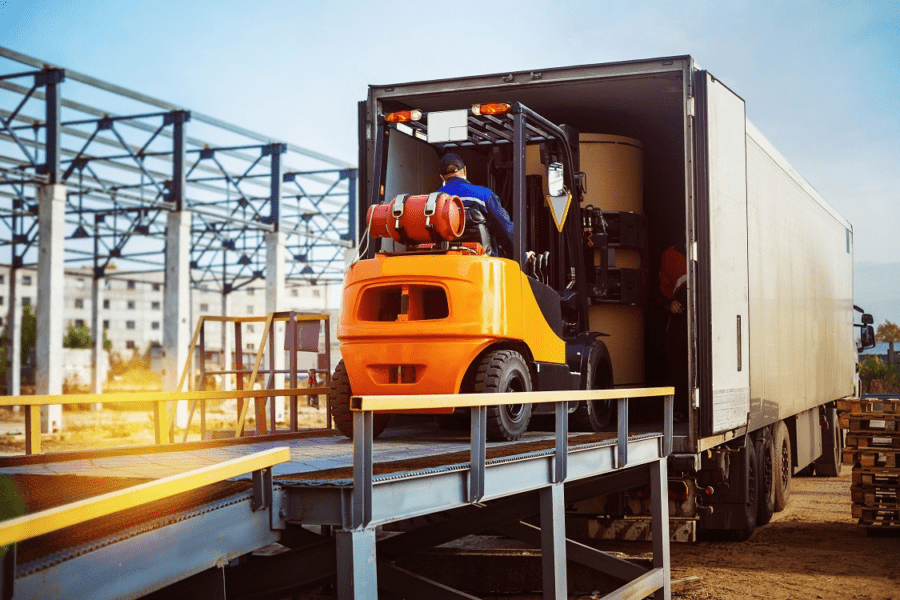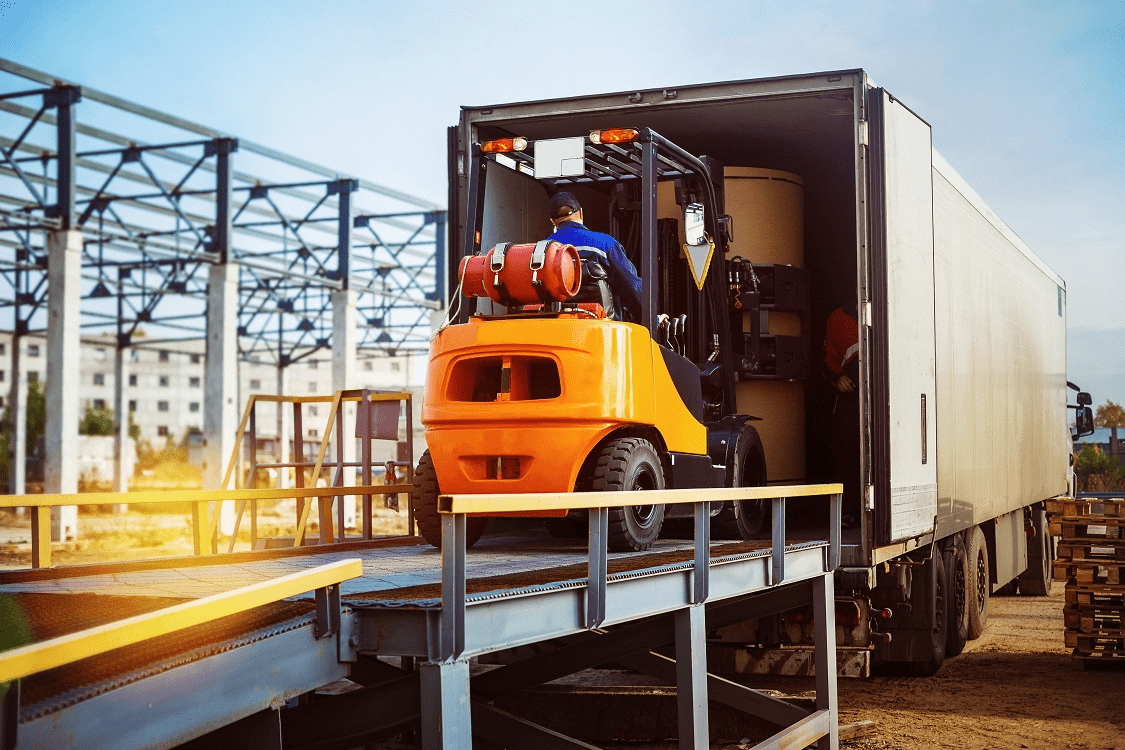 What is Workers' Compensation Insurance?
Workers' Compensation Insurance is required by almost all states. The coverage provides benefits for injuries or illnesses that occur while an employee is on the job.
Individual state laws not only determine the types of injuries and illnesses covered, but also the benefit levels an employee is eligible to collect. Generally the injured employee is eligible for primarily four types of benefits:
Medical
Lost wages (indemnity)
Rehabilitation
Death Benefits
Previously, Work Comp premiums were based on employee payroll by classifications established for the expected frequency and severity of claims. For trucking companies, the class codes were Truck Drivers or Clerical and Mechanics. Each classification then had a different class code and premium. However, this all changed earlier this year.
2018 Workers' Compensation Class Code Change
Workers Compensation for trucking had a new twist this past January, as the industry moved to one combined class code.
The National Council on Compensation Insurance (NCCI) reclassified the distinction between the local truck driving class code (#7228) and the long-haul driving class code (#7229) into one governing class code (#7219) for all truck drivers.
The original thought behind the two different class codes was that on one hand, a local driver was home each night and "off the clock" from having a work related injury. On the other hand, the long-haul driver had an opportunity for a compensable injury for most of the time they were away from the terminal.
However, a main factor for the reclassification was that a local driver actually has more exposure to slips/falls/lifting claims due to climbing in and out of the trucks and having more involvement in the loading and delivery of freight than a long-haul driver who is mostly "no touch freight."
Thus, the original distinction between the two insurable risks was obsolete.
History of Workers' Compensation Claims
I am sure many of you remember back in the 1980's when you could not even find work comp coverage. At that time, it was three times the premium costs seen today, with many having to rely on state pools to find coverage.
However, over the past decade, the number of claims reported for work comp injuries by drivers has been decreasing steadily. Therefore, insurers have started seeing work comp as a profitable line of business.
This improvement is due in part to safer and more comfortable trucks, as well as a strong economy where drivers are making a good living and greater safety awareness/education from companies.
Personally, I believe that the truck owners, supervisors and safety directors are making a concerted effort to look after the welfare of their drivers. In turn, drivers are recognizing their worth to the company for which they drive. Drivers are much less likely to file a fraudulent claim or malinger and stretch out an existing claim when they know they are needed and appreciated. This is resulting in a soft market with more insurers willing and able to write coverage at competitive pricing.
In conclusion, it was a pleasant surprise to see that in general for 2018 the combined class code rates for 7219 have been lowered significantly than for old long-haul rates.  Let's hope that this trend in driver safety continues in the coming months and beyond.  Safe travels!
To speak with an agent about your trucking insurance needs, contact Truck Writers today!
Mike O'Neil, Agent – Blaine, MN office
Mike has been with Truck Writers for over 30 years. He continues to provide insurance solutions to fleet operations, as well as oversee Truck Writers' Minnesota workers' compensation group self-insurance program, Midwest Safety Group (MSG).
"Trucking companies have started up, grown and prospered by building strong relationships with shippers through hard work, ethical business practices, and an unwavering commitment to safe roads and employee safety. It is such a pleasure to partner with you and to grow trying to emulate and align our values and business models to the high standards set by you, the trucking industry."